Time for another travel vlog! In Amsterdam this time. And yes… still awkward. But as a reward for stepping outside of my comfort zone, I decided to buy a decent vlogging camera: the Canon G7 X MARK II
. New gadgets always help.
Apparently this is what many of the serious vloggers are using. It's a compact camera, so lighter and easier to use than a DSLR. Especially when you're filming yourself (also known as 'the awkward scenes'). Plus it has this nice tilt-up touchscreen so you can see what you're filming.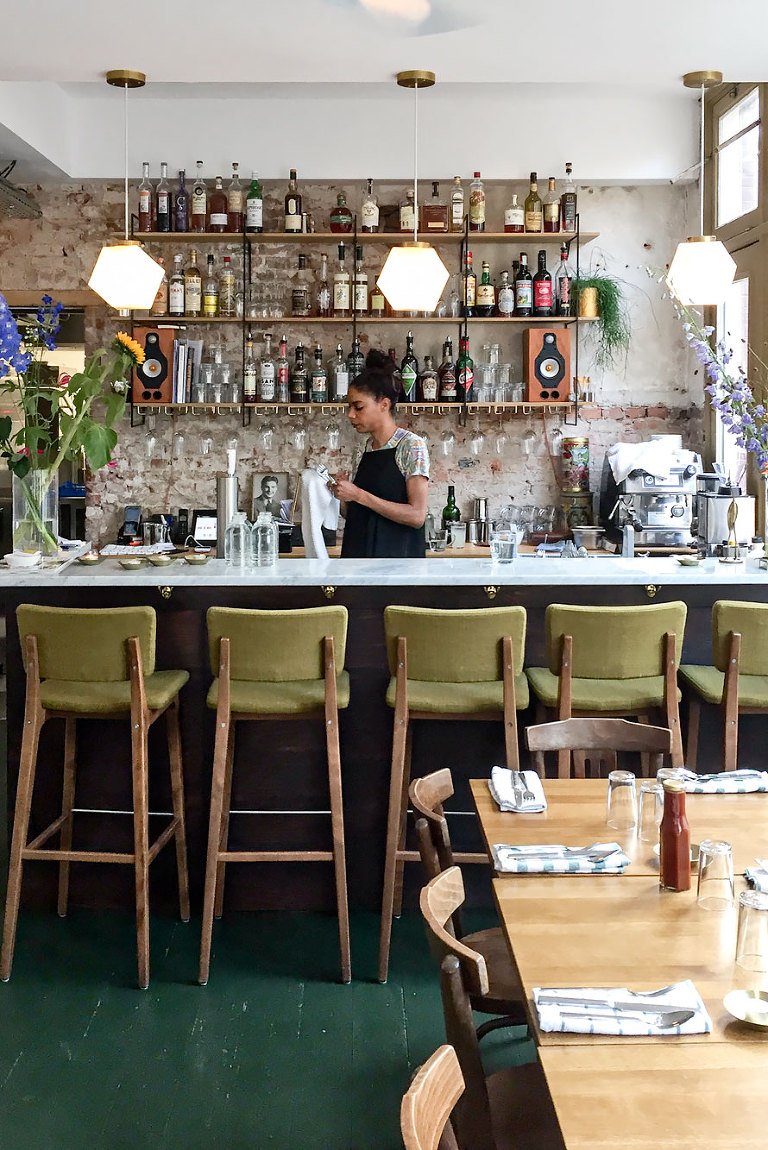 My recent trip to Amsterdam was sort of a test run to figure out how to use the camera. Just like last time, I find it challenging to be a tourist in my own country. So instead of filming me as a tourist, I decided to show you what I normally do when I'm in Amsterdam. Spoiler alert: there's lots of eating involved.
So basically: Things to do in Amsterdam, the local edition.
Things to do in Amsterdam | Travel Vlog
I focussed mostly on my favorite neighbourhoods: De Pijp, Westerpark and the '9 Straatjes' in the city centre. Even though it is all very familiar, my friends took me to some great new places that I'd never heard of. Making me feel a little bit of a tourist in Amsterdam.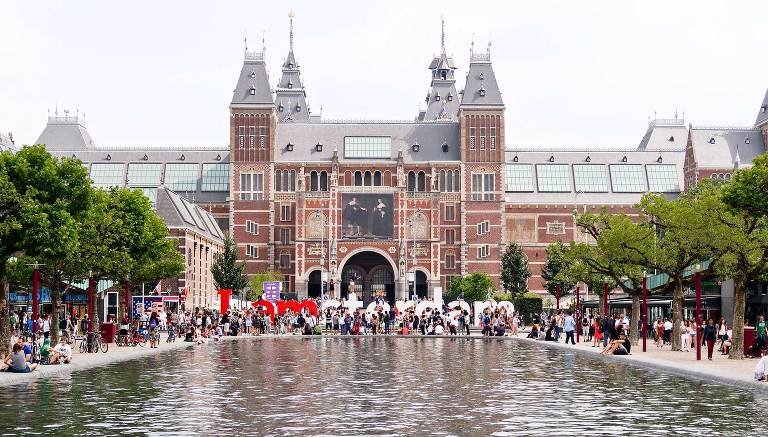 Visiting Amsterdam like a local: Address List
These are all the places you see in the video:
Pluk
Healthy breakfast or lunch in the '9 Straatjes'. They also sell really cool items for your home.
Address: Reestraat 19
The Cold Pressed Juicery
Fresh delicious juices and smoothies.
Address: Herengracht 245 (and other locations)
FOAM 
Photography Museum of Amsterdam
Address: Keizersgracht 609
Meneer Nieges
Fun new restaurant with a large outside area by the water overlooking the river IJ.
Address: Westerdoksdijk 40H
Toki
Coffee hotspot close to the Haarlemmerdijk shopping street.
Address: Binnen Dommersstraat 15
Mossel & Gin
A restaurant next to the Westergasfabriek (Westerpark) with a separate gin menu. Beautiful green terrace for those few warm sunny days.
Address: Gosschalklaan 12
Pendergast
Small, charming restaurant that serves the most delicious slow-smoked meat. Order 'The spread' to share because you want to taste it all.
Address: Groen van Prinstererstraat 14
The Meets
All-day healthy café in De Pijp  (I went here for breakfast).
Address: Cornelis Troostplein 3
Coffee & Coconuts
Huge (it's a former cinema) and beautiful coffeeshop and restaurant in De Pijp. I wrote about it in my previous post about Amsterdam.
Address: Ceintuurbaan 282-284
Volt
Cool looking café / restaurant in De Pijp with a nice outside terrace. Great spot for lunch or drinks.
Address: Ferdinand Bolstraat 178