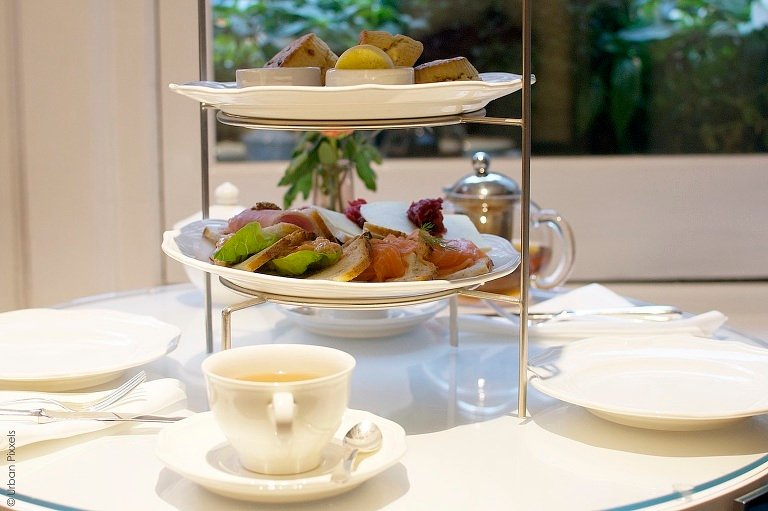 One aspect of becoming a Londoner that shouldn't be taken lightly, is practicing the fine art of afternoon tea. Not high tea…Afternoon tea (there is a difference you know). I'd been to The Ampersand hotel in South Kensington on a Sunday afternoon twice, but never had the pleasure of enjoying their afternoon tea. But after tasting their super fresh and yummy scones and secretly peeking at what others were having, I knew this was the place to further practice my tea skills.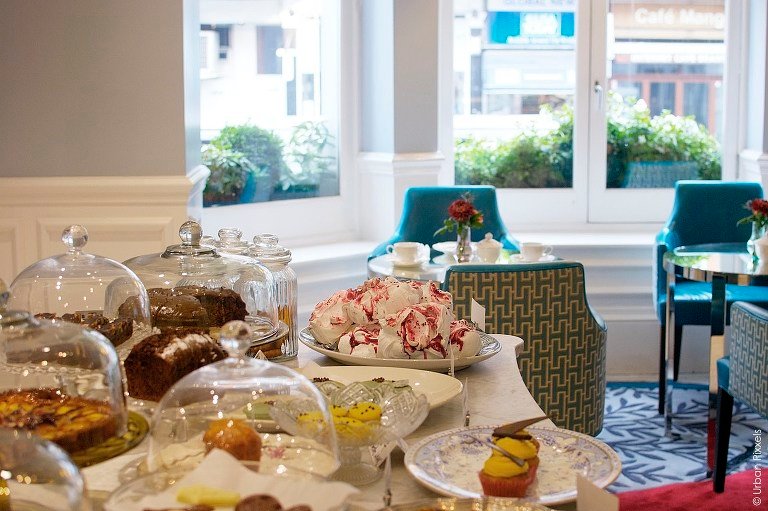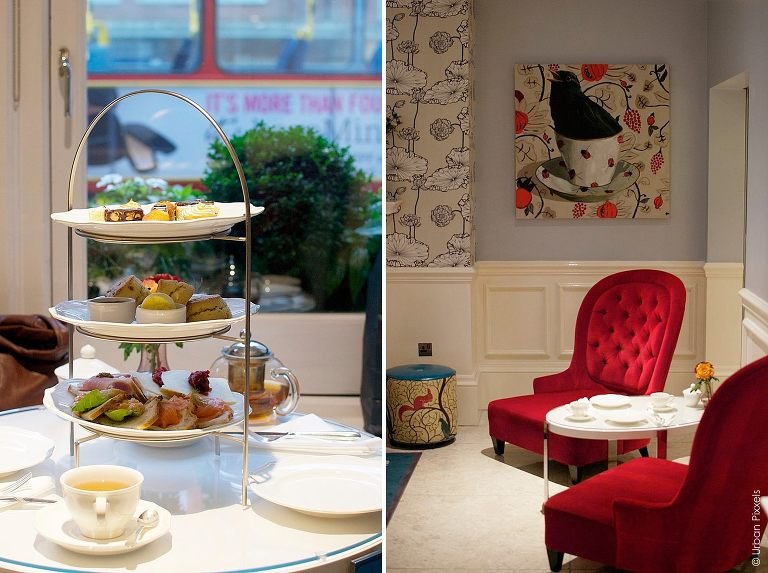 Luckily one of my closest friends from the Netherlands was visiting me this weekend, and if there's one thing that we do well, it's drinking tea. I made the reservation, and since we weren't in the same country on my birthday it was her treat. How nice is that?!
The afternoon tea at The Ampersand hotel is being served in The Drawing Rooms, two intimate, light and colorful rooms with deep sofas and comfortable armchairs. On the menu were three different options to choose from: the classic, vegetarian and chocolate (because it was chocolate week) afternoon tea. We both are a bit of a chocoholic, but we decided to go classic this time.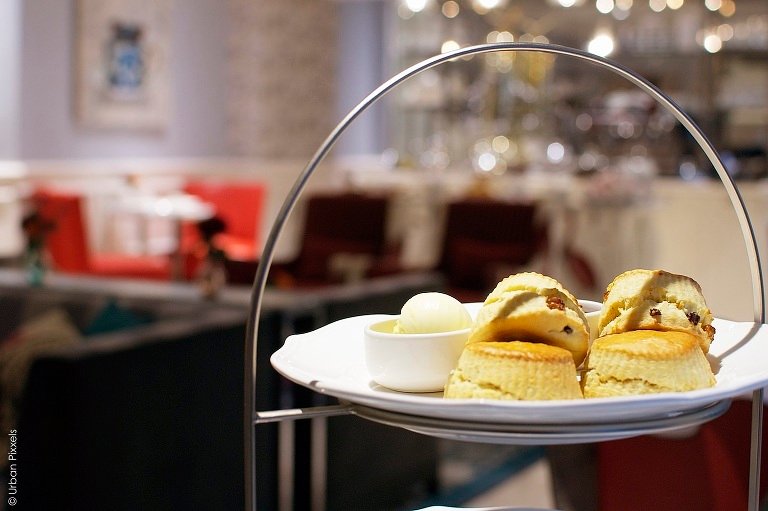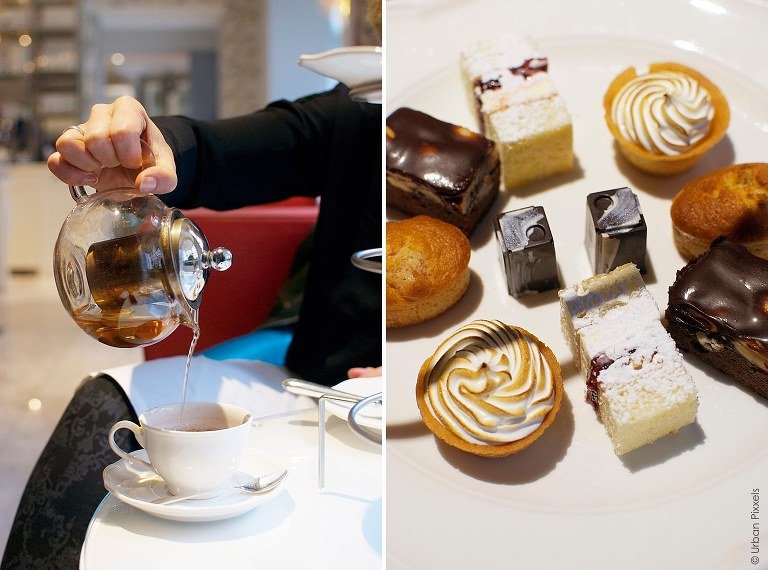 And it was as good as I had imagined. We started with the fancy savory sandwiches, or better said 'tartines'. I think from now on they should replace all cucumber sandwiches with these delicious open ones on every afternoon tea menu. They're so much better!
We then moved on to the next plate with the homemade scones, clotted cream and strawberry jam. Since I had them before, I knew what to expect, but they didn't disappoint this time either.
And then, for 'dessert', the third and final plate with five different pastries (yes: chocolate!). We managed to finish four out of five… The mini lemon meringue was so delicious, and I loved the English breakfast tea chocolate bonbon.
It was the perfect activity for a rainy Sunday afternoon in London. I felt like I couldn't walk or talk after eating and drinking so much, but they say practice makes perfect!