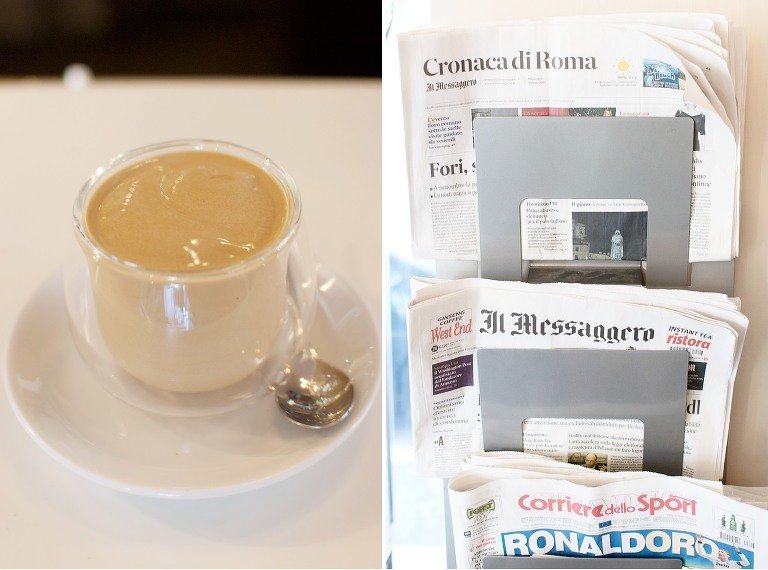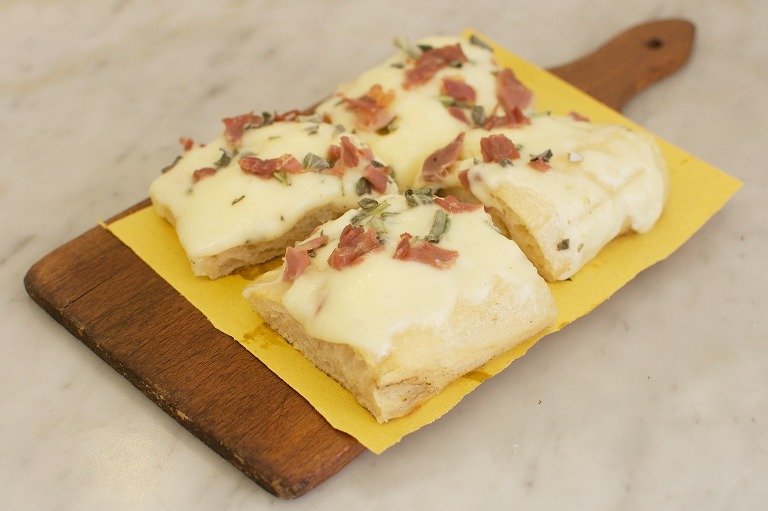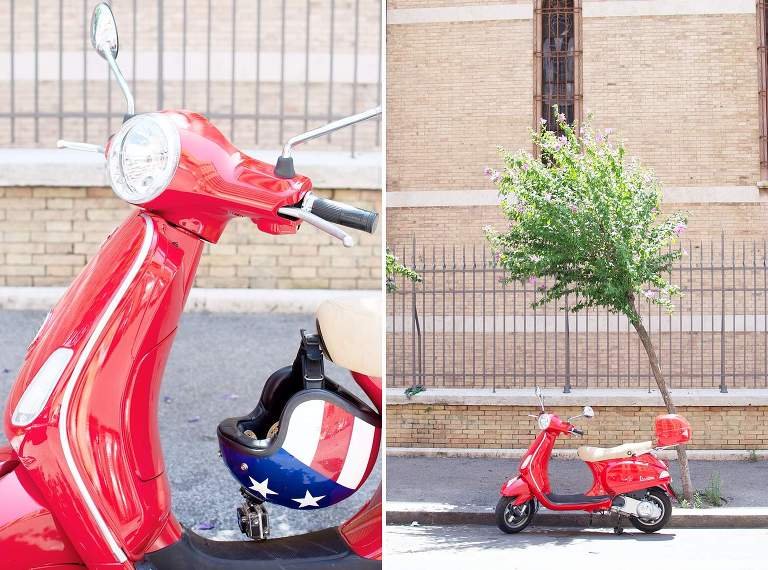 Oh Rome, how I've missed you. I can't believe I waited 17 years to return to one of my favourite cities.
Even though I only stayed for two nights (at this lovely boutique hotel near Piazza Navona), I got the chance to experience my own Roman Holiday. Do you remember that Audrey Hepburn movie where she rides through Rome on a scooter? Well, I didn't have Gregory Peck, but the American Annie of Scooteroma as a very good replacement to show me around on her red Vespa.
I couldn't have chosen a better way to explore the city with temperatures almost reaching 40 degrees. I'd put on a fifties dress for the occasion, wind blowing my hair… it was the all-time Roman experience. I just couldn't get that smile of my face. Every four hour tour is custom made so since I'd already seen most of the touristy sights during my last visit, she took me to all these interesting places that most tourists never get to see.
It made me fall in love with Rome all over again. So next time you're in Rome, go do the vespa tour with Annie. I'm sure you're going to love it just as much.