When you love to travel as much as I do, you're using every opportunity to explore new destinations. It's a big world out there and I want to see it all. So would you revisit places that you've already been to?
If time and money weren't an issue (a girl can dream, right?), I would say: yes! Even after 19 months I'm still not done exploring London, so why would I think I've seen it all, when I've only been in a country for let's say three weeks? As part of the 'Top Destinations to go there' campaign, Booked.net (and my friend Giulia who nominated me) asked me to share five of my favorite travel destinations.
New York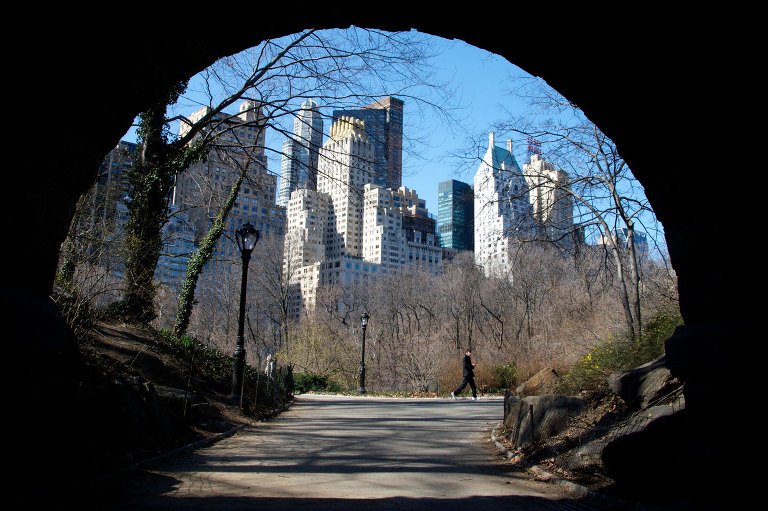 I simply can't get enough of New York. Even after living here and several visits, I still feel there's so much I haven't seen and done. Also because it's always changing. My all time favorite restaurant? Not so great anymore today. Areas you didn't bother visiting before are all of a sudden hip and happening. It's hard to keep up, but that's what makes this city so amazing. I'm visiting New York again next week and I'm so looking forward to it. And of course I have a huge list of places to visit and things to do that weren't there when I last visited the city four years ago.
Namibia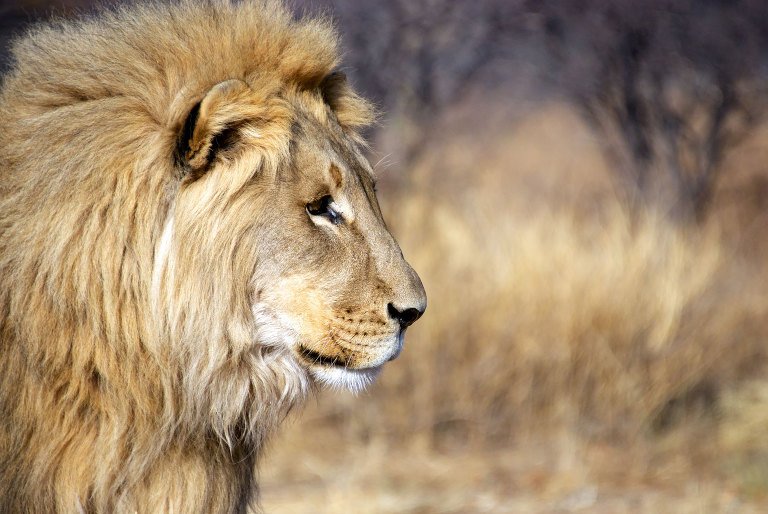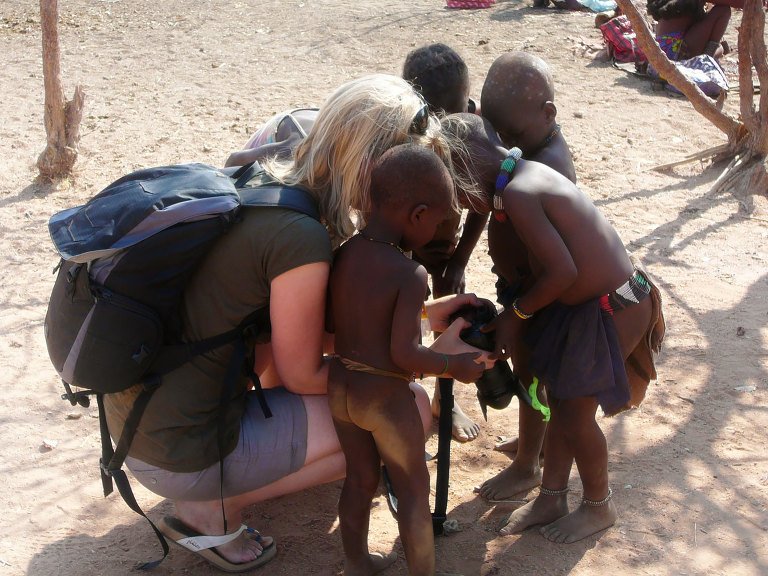 I might be the kind of person that appreciates a little bit of luxury when traveling, but when I'm in Africa I don't need it. My first trip to Africa was in 2001 (actually it was Egypt in 2000, but that's a different kind of Africa) and it was there and then that I caught the travel bug. I absolutely loved it!
My sister and I traveled through Namibia in 2012 and it's one of the most beautiful countries I ever visited. The deserts are just incredible and never looked the same. If you've never been to Africa, then Namibia is a good place to start. It feels more organized than some of the other African countries I've been to, the roads are better and the showers (no matter how improvised) always had hot water. I would love to go back some day.
Peru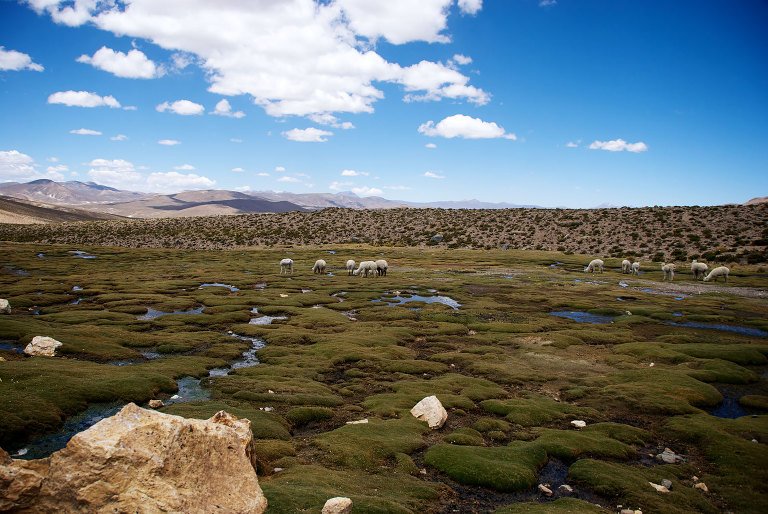 The first time I visited South America was when I traveled to Peru in 2011. For someone who's used to living below sea level, Peru is not always the most comfortable travel destination. The headaches, nausea, shortness of breath and nosebleeds as a result of the altitude were tough, but it's something you just have to deal with to see this beautiful country.
One of the highlights was of course hiking the Inca Trail to Machu Picchu. We did the one day hike, but next time I would like to do the complete four day trek.
But another reason to go back is – what else – the food. I had the most amazing meals when I was there. I didn't try the guinea pig, but the alpaca and ceviche….yum!
Vietnam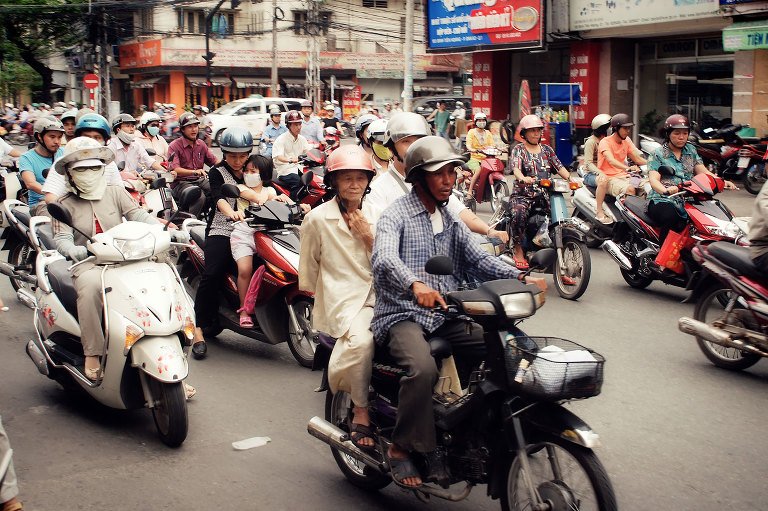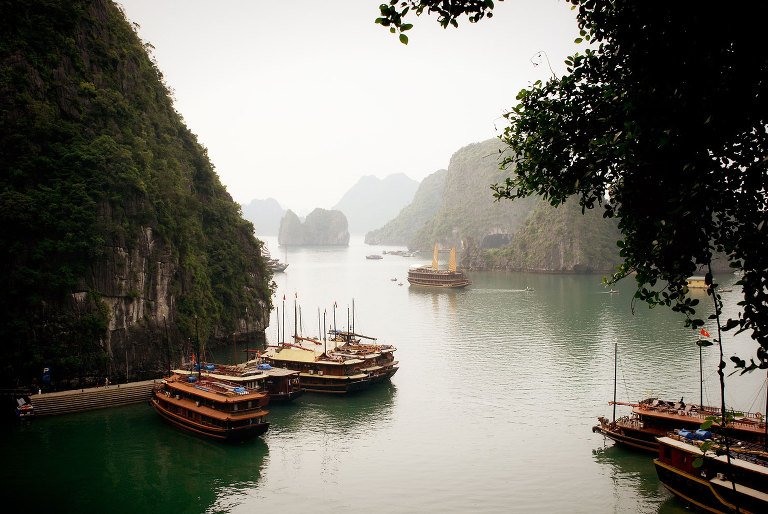 Speaking of great food… then let's also revisit Vietnam. Not only for the food, but simply because it's an amazing country. Seeing the floating market in the Mekong Delta, the sunrise in Halong Bay and the motorcycle craziness in Ho Chi Minh City. Yes, Vietnam definitely deserves a spot in the top 5.
Canada

I wasn't sure what to expect from Canada in 2012. Would it be similar to the US? Would I like it? To answer the first question: no. And the second one: absolutely!
We had two weeks in which you can only see a tiny bit of this huge country. But what I saw was so beautiful and interesting that I'd love to go back to see more. I loved the combination of visiting cities such as Montreal and Quebec and driving through the beautiful countryside. Seeing the west coast is now high on my travel list.
As part of the challenge, I'm nominating these bloggers to share their top 5 destinations:
What's your favorite travel destination?